The Global Fund grant to SCALE UP SERVICES FOR MULTI DRUG RESISTANT TUBERCULOSIS PREVENTION AND CONTROL IN NIGERIA project is being implemented by Association for Reproductive and Family Health in 18 states of which Enugu state is one. The project is sub-granted to South Saharan Social Development Organization (SSDO) as the lead Community Based Organization to coordinate Community DR-TB intervention in Enugu state
Since inception, South Saharan Social Development Organisation (SSDO) has been conducting several assessments in a bid to better understand the Water, Sanitation and Hygiene (WASH) burden of Nigeria and provide ways to alleviate it.
In August 2017, SSDO conducted a WASH feasibility assessment at New Gariki settlement in Enugu South LGA of Enugu State to assess the state of WASH in the settlement and possibly establish a Water and Sanitation system in the settlement.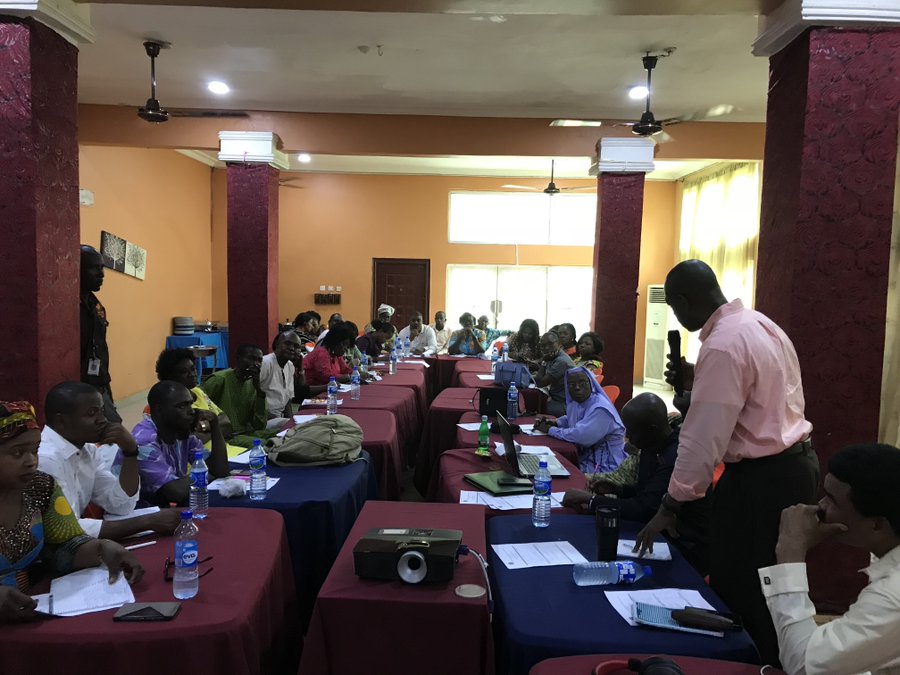 The Partnership for Advocacy in Child and Family Health at Scale (PAS), is a health accountability network of Nigerian civil society organizations working to catalyze national and state governments to make adequate provision for child and family health in Nigeria through evidence–based advocacy for domestic financing and building champions within the executive and legislature.